---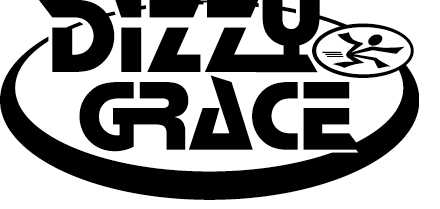 JamDigginRetroHemp
Based in Windsor, across the river from Detroit Michigan, Dizzy Grace is creating a new brand of "JamDiggin'RetroHemp" Rock music.
Dizzy Grace consists of Toronto born guitarist/vocalist Reg, bassist/vocalist Michael from Hollywood California, lead guitarist Mark and on the drums Randy hailing from Windsor.
Their brilliant new CD (featuring the current lineup) grooves and rocks like a Mack truck rollin' through your living room. This album is fresh and innovative yet exudes a certain retro hemp.
Dizzy Grace's current lineup is geared up and out delivering the stunning live performances they are known for. Be sure to Dig the Jam at your local venue.
New and loyal fans alike will be anxious to roll this latest release and pass the JamDiggin'RetroHemp. Don't bogart the Dizzy Grace and get another hit from www.dizzygrace.listen.to if your still jonesin'. ...
---
"Dizzy Grace plays beer drinkin', modern rock 'n' roll and with a description like that you know we're gonna have a good time" - Heidi – 89X
"I like the harmonies in the vocals" – G. C. - Jam Rag
"You guys are so Detroit!" – Bob the Singing Bass Player
---
BACK TO MAIN MENU